We have the necessary equipment to perform the collection and disposal of your metalic waste.
Trailers

Tumbling Trucks

Roll-off systems

Platforms
Containers
Trascavos
Poligrapas cranes
Trucks PickUp
Container Service
We manufacture our own containers according to the needs of our customers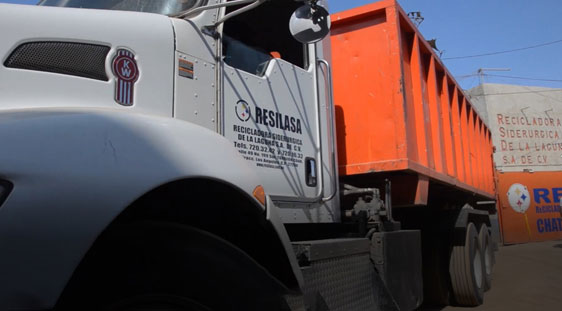 Our Installations
Grupo Resilasa has different process areas that are equipped with the appropriate machinery to process materials and waste with a high quality. RESILASA is formed with a sophisticated and modern equipment that makes the recycling process easier and at the same time efficient.
In our facilities we receive all the material from suppliers where are classified, then are processed and sent to our customers. We have modern scales as well as 2 patios  (5,000 y 20,000 mts2) and several branch offices.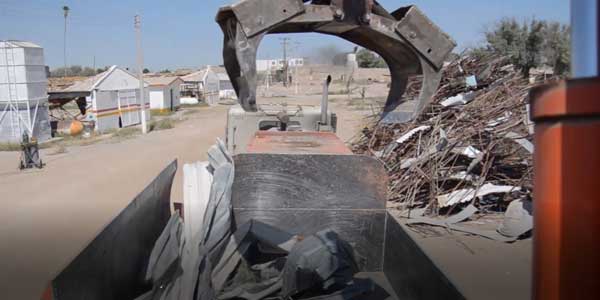 CAS AMBIENTAL DE MÉXICO
Fundidores #380
Parque Industrial Oriente
Torreón,Coah.
 RESILASA
Calle 49 #199 Sur
Fracc. Los Angeles
Torreón,Coah.
Tels. 720.32.42 y 720.16.32
 PROCLASA
Raul López Sanchez Km. 9.5
Col. El Roble I
Torreón,Coah.
Tels. 747.11.47
 SCRAP METAL RECYCLING
Calle Química #385
(entre Muebles y Transformación)
Parque Industrial Oriente
Torreón,Coah.